Every now and then we find a new UI that makes us think about why we are doing things the way we are. Especially since now we have access to better tools and interfaces.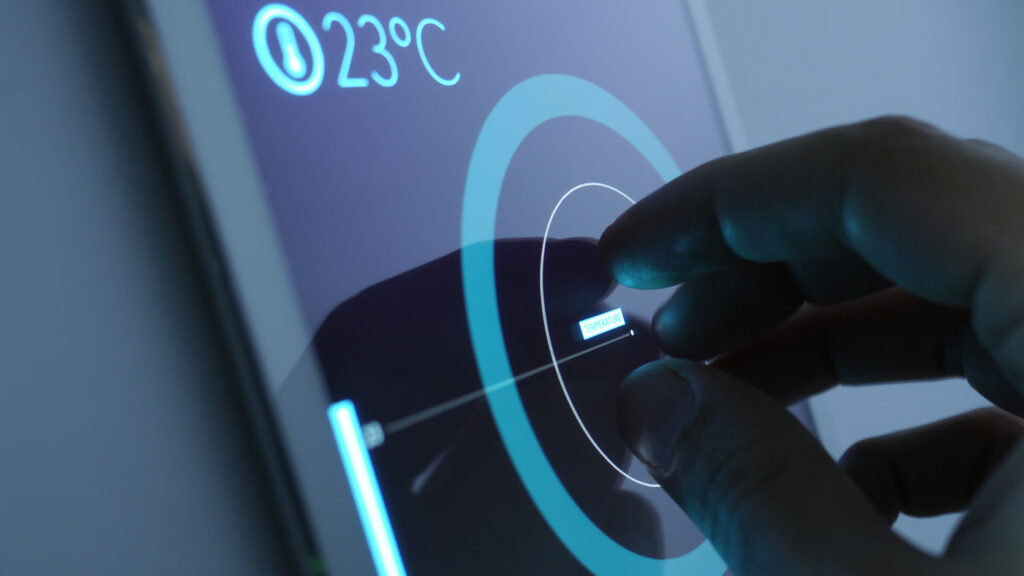 Car info-entertainment systems usually emulate buttons similar to what we are already used to.
One of the problems with this model is that the driver has to focus for a moment on where to push on a flat screen to access  the setting that they want to adjust.
Matthaeus Krenn came with a UI concept that is clever and forgiving. You literally have access to settings at your finger tips without having to look at the screen.
To understand how simple this interaction could be watch the next video.